Welcome to Sureway Heating Services
Your central heating and gas boiler are a vital part of your home. You rely on it all year round to keep you warm and heat your water. Here at Sureway we understand this - our qualified engineers have many years of experience keeping this important part of your everyday life running smoothly, safely and efficiently.
As a result we have been helping our customers in Leamington Spa, Warwick, Kenilworth, Coventry, Stratford-upon-Avon and surrounding areas to stay warm and comfortable in their homes. Should anything go wrong with your gas central heating system, our plumbers and gas engineers have the knowledge and skills to deal with it. Our fast response service is available all year round.
Whether it's a new central heating installation, boiler service, minor plumbing repair or complete bathroom replacement that you need, our friendly staff will be happy to help. Why not take a look around our website to see the wide range of services that we can offer you or visit our online store where we offer nationwide free delivery.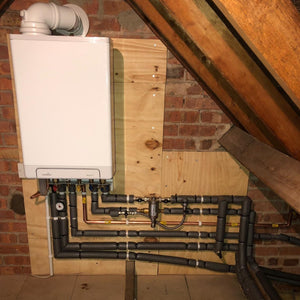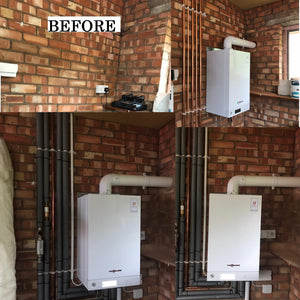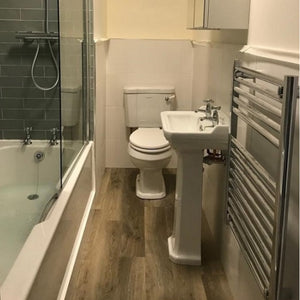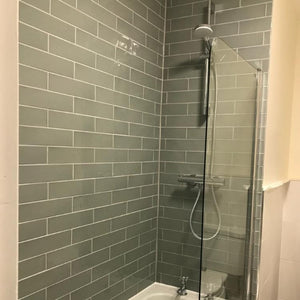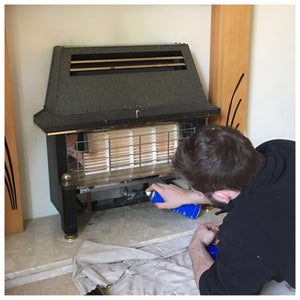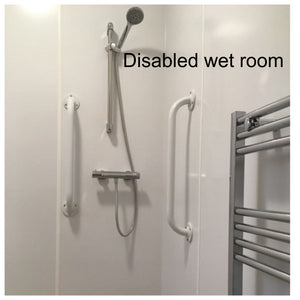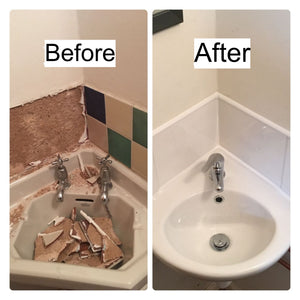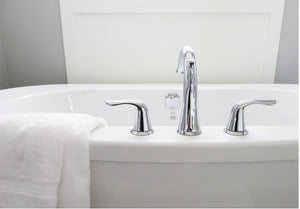 A rough price guide to your new bathroom
If you are in need of a simple bathroom repair or thinking of installing a designer bathroom, why not read our blog post about bathroom installation prices to get a rough idea. At Sureway we have a dedicated team of installers who organise and carry out work to the highest standards.
Our estimator will call and discuss all the available options with you, explaining everything clearly so you understand exactly what you are getting. We will then provide you with a full written quotation.
We can provide you with a quotation for anything, from basic bathroom repairs to full installations of luxury bathrooms.
We offer out of hours quotes between 5pm and 8pm.
To book an appointment or get more information please call us on 01926 310 900.
Plumbing and Heating Blogs
More flexible booking options Booking your domestic boiler service to be completed in the summer is a time when we can be most flexible with our servicing schedule. This means...
Do you remember when you brought your current boiler? It was probably so long ago that you can't remember a thing about it. Unfortunately, boilers don't last forever. At some...